Looking for a voice over service for your video content? Whether it's for a two hour long film, or twenty second social media promotional clip, it's important that your voice over provides value to your video.
It's likely that creating a piece of video content has taken you both time and money, and the voice over could be the final piece to the puzzle. Noting this, you may be keen to pay for cheap voice over services to finally complete your project for little cost and hassle.
However, the last thing you want to do is compromise your video with a potentially poor voice over. When choosing voice over services, make sure that you pay a fair price that results in high value and quality in your piece. After all, it could truly make or break your project.
Further down in this article we'll explain what we really mean by receiving value from your voice over, and what we offer at VoiceBox. But for now, here are 5 reasons to avoid cheap voice over services. Make sure to read these carefully to avoid losing either time, money, or quality.
5 reasons to avoid cheap voice over services
It may be lower quality
There's plenty that goes into creating a high quality voice over when you work with an established service. These organisations not only have years of voice over experience, they also have access to well-trained, experienced voice over artists, as well as the best equipment and technology.
Instead, the reason that cheap voice over services charge low prices is because they don't have access to these higher quality assets. Often, they use lower grade technology and equipment, and have less experienced (or non-experienced) voice actors on their books.
The reason that you can benefit from paying a slightly higher price is that you gain a far higher quality voice over because of what a professional service can offer you.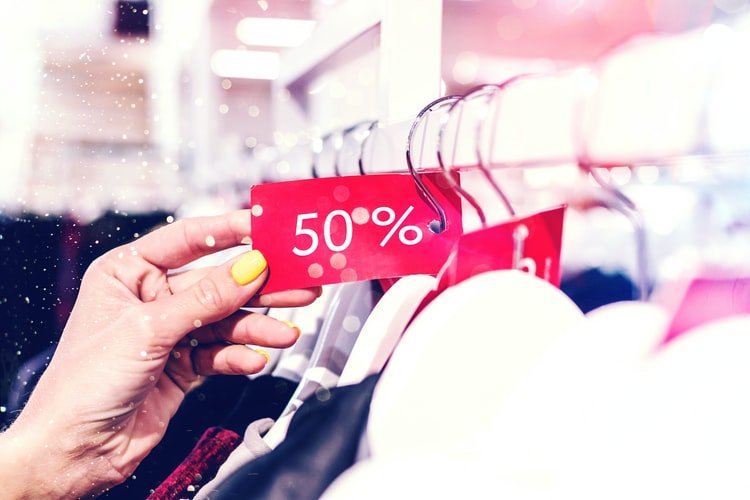 The well-trained voice over artists that you have access to, through working with a professional service, have an understanding of elements such as mic technique, breathing, enunciation and diction, finding the natural rhythm in the script and more.
When you opt for cheap voice over services, the actor you work with may not have this experience and understanding, resulting in your voice over being of lower quality, impacting the quality of your work.
After you've spent time and money creating a high quality video, this is the last thing you want.
Choosing VoiceBox for your voice over services avoids the issue of low quality. With our high-tech equipment and range of experienced voice over actors, we provide nothing but the best voice overs.
2. A poor quality voice over can affect your brand
Leading on from this, if you do receive a low quality voice over from cheap voice over services, this can have an impact on your brand.
A voice is an extension of your brand. Think of the iconic McDonald's voice over on the 99p chicken nugget deal. We can guarantee you can hear the voice over in your head right now!
Having a voice over artist who doesn't match your brand's personality and tone can disrupt your brand's overall presentation. And even more so, a low quality voice over with poor enunciation or inability to find rhythm within the script can make your brand seem wholly unprofessional.
As we said, no matter how high quality your video is, if it's paired with a low quality voice over unfortunately this results in a low quality final result.
3. Lack of access to multiple languages
One of the benefits of working with an established voice over service, such as VoiceBox, is the ability to have multilingual voice overs. This means if you're advertising a product or launching a film in another country, your voice overs can be expertly added by experienced linguists. These fluent linguists will guarantee the accurate translation and reading of your voice over.
When working with cheap voice over services, you may not have access to this.
As already mentioned, cheap voice over services are less likely to use artists with huge amounts of experience, let alone artists who specialise in bilingual voice overs.
This may mean that you become limited in terms of where your content can be placed, as you won't be able to have a social media video present in Italy, for example, with no Italian voice over to dub over the English spoken language.
This isn't an issue when you choose VoiceBox as your voice over service. We offer voice overs in over 220 languages, all completed by our experienced language professionals.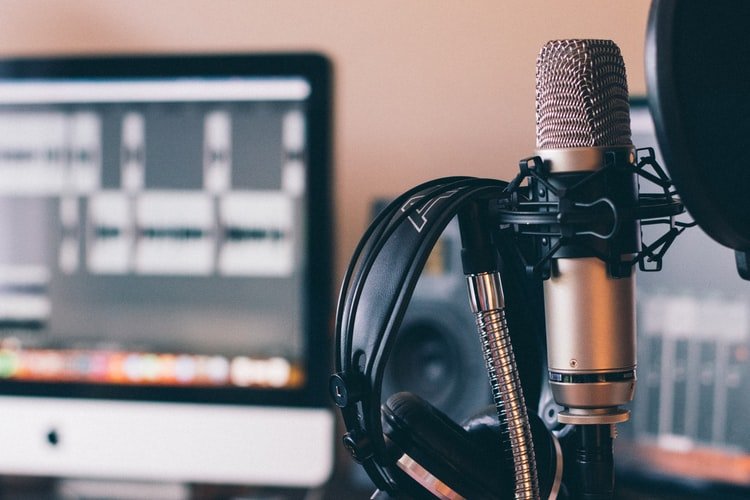 4. An increase in time, money and effort
When you work with cheap voice over services, although you may aim to save money, it can result in costing you more in the long run.
This is because you may pay a certain amount for your original voice over, but be unhappy with the quality, meaning you pay more for experienced voice over services instead. Or if you require translated voice overs, you may have to pay a language professional to proof your voice over to ensure accuracy.
As well as costing you more financially, choosing cheap voice over services ends up also costing your time.
One of the reasons cheap voice over services are priced so low is because in some cases they often don't offer a full package. For example, instead of your voice over service finding the right artist to suit you, you may have to listen to up to hundreds of audition tapes and choose the actor yourself.
The best way to avoid this is to pay slightly higher prices to receive real value and expertise in your voice over. This means you'll receive a partner who can help find the right artist for you, as well as delivering your content with high quality the first time around.
VoiceBox offers competitive prices for excellent voice over services every time.
5. The value is in the price
There's a difference between cheap and cost effective, or good value for money. A cheap service may not be a good one to use, but one that's cost-effective is.
A cost-effective voice over service means you're paying a fair price for good quality and high value, without it costing extortionate amounts. This is what exactly VoiceBox offers.
Essentially, you get what you pay for. If you pay a low amount, you're likely to receive low quality, but if you invest more resources, the value of your return will also surely increase.
What does VoiceBox offer?
We've mentioned receiving value multiple times in this article, but what do we mean by it? At VoiceBox, we like to think that we provide value to all our clients in delivering high quality voice over services.
This is what we offer, and therefore what we mean by the value of a professional voice over service:
We offer a global network of artists
Our artists have years of experience, who work in multiple languages. We have numerous contacts to choose from to ensure the chosen artist is the perfect fit for your project.
2. We have artists for every project
We have both well-known and unknown voice artists on our books, meaning that we can provide the right artist for your content.
In a film voice over, for example, we may suggest a well-known artist, but for a social media video, this may not be necessary and we can allocate someone more appropriate.
4. We work to understand your brand's needs exactly and find a solution to match
When you choose VoiceBox, unlike cheap voice over services, we work with you to fully understand your brand's specific needs and find the solution for you.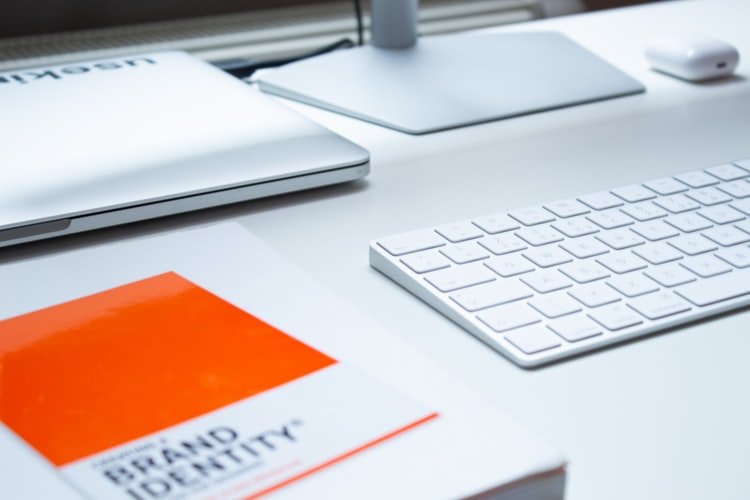 We want to work with your business to produce the best possible video with the most appropriate voice over.
5. We use industry-leading technology
Because you're not paying for simple and cheap voice over services with VoiceBox, you benefit from our industry-leading technology.
This technology allows us to be efficient with our work and provide high quality voice over services that match your needs perfectly.
Contact VoiceBox
At VoiceBox, we deliver high quality voice over services to match your project at competitive prices.
We're not one of the cheap voice over services, but we don't charge extortionately either. We're reasonable, efficient, and we offer value in every voice over we deliver.
Want to know how our services can benefit you?

Get in contact with a member of the VoiceBox team today to chat about your requirements.