Updated for Summer 2020
In this blog, we're going to explore all the implications of the shift to digital working and how VoiceBox can help you make it a success.
There are no two ways about it: We're living in uncertain times, and the international coronavirus situation is changing rapidly.
Since the UK Government issued social distancing guidelines back in March, there has also been a huge (and necessary) shift towards digital working, remote working and working from home where possible.
However, as we look towards the future of work, it's clear that a blended approach will be likely adopted globally. Yes, the office is a great space to foster collaboration, but we can also expect to see more remote working across the board.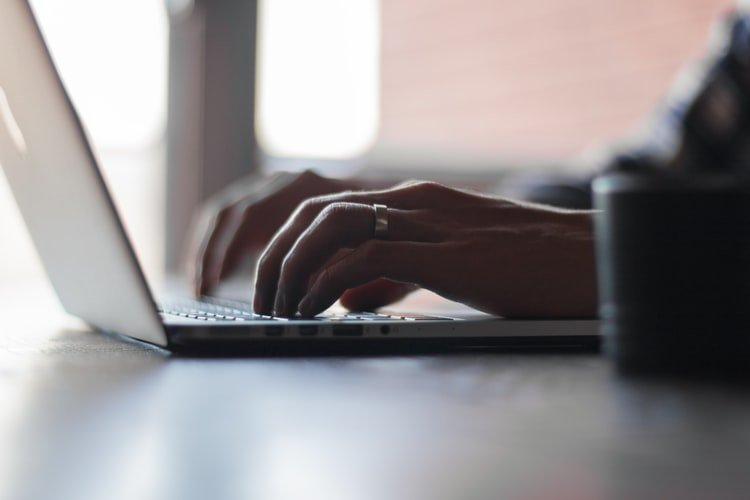 The Shift to Digital Working
Sure, here at VoiceBox, we've always mixed remote working with office-based work because, well, we're the experts in digital multimedia, and that's what we do.
However, for those companies that weren't initially used to working remotely, it's now time to focus on the long-term possibilities.
What can you do to foster a more agile, dynamic and collaborative team?
Live captioning for video conferencing and digital working
We launched our VoiceBox Live Captioning service last year and haven't looked back since. We've since travelled across the globe, to countless events across multiple sectors, providing our live captioning expertise.
But, in the wake of COVID-19, we saw large international events being cancelled and currently have no indication as to when they could begin happening again.
However, the show must go on. Urgent business must be discussed, presentations must be given and information must be disseminated. This has meant that many of events have turned to video conferencing as a safe and accessible alternative.
We know that our biggest clients still aren't risking large gatherings, but they are rightly still insisting on accessibility. Indeed, many video conferences will involve clients that are not only hard of hearing, but aren't native English speakers, living in a noisy, shared houses, juggling children in the background, or simply facing the inevitable delays and glitches involved in internet calling.
That's why our ever-agile team have now increased our output of live captioning through URLs, apps and even platforms like Skype, Zoom and FaceTime.
Whether you're hosting a meeting, live stream or webinar, you can trust VoiceBox to guarantee quality and accuracy in our live captioning.
Remote Interpreting
For the first time in 15 years, business is positively booming with international clients… Which is all well and good until travel bans and flight restrictions come into play.
The point is, for many companies, it isn't 'business as usual'. It's 'business in unprecedented times'.
It's more important than ever to foster cross-border communication. Companies are likely to be scrambling to set up urgent conferences with international clients and business partners.
In fact, in March we saw an increase of 30% in the demand for Mandarin and Italian interpretation, and that's not likely to slow down any time soon.
At VoiceBox, we have increased our capacity for remote interpreting. We can either cover these situations remotely via telephone or in specialist booths, to broadcast live to the people who need to hear it.
Voice over that cuts through the noise
One thing's for certain: Your audiences are now going to be based predominately at home. But what does this mean for you?
Well, online advertising has never been so saturated, radio listeners are sky-high, and paid content/sponsored posts are now running throughout the day rather than being restricted to the evening prime time.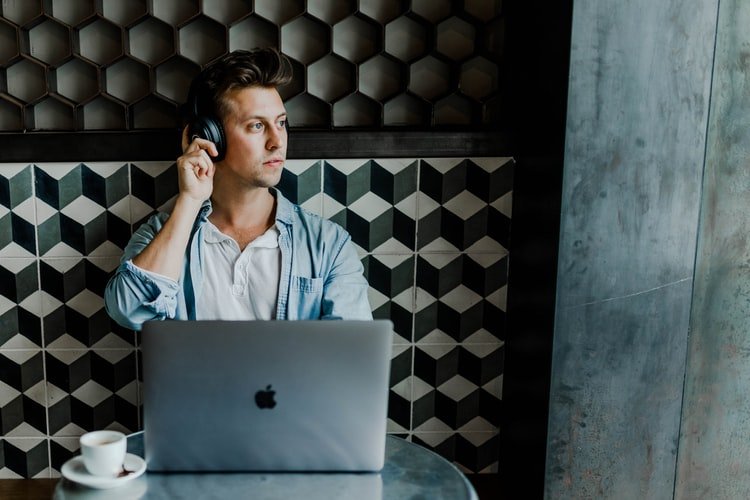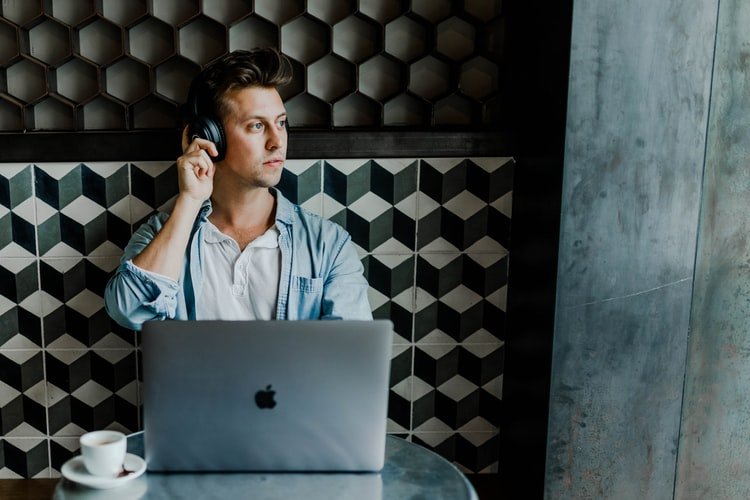 What's more, as we mentioned, there have unfortunately been countless permanent and temporarily redundancies. This has left people keen to upskill and get ahead in the job-seekers market, turning to e-Learning courses and content to stay productive.
So how on earth do you cut through the noise? Well, here at VoiceBox, we offer bespoke voice over guidance and high-quality voice over artists in over 200 languages. On top of this, we are utilising home studios to ensure we are obeying PH guidelines.
Our motto going forward? Be accessible when access is limited.
Want captioning seamlessly integrated into your live conferencing and meetings? Need remote interpreting to support your shift to digital working? Then get in contact with a member of our team today for a quote.