Industries We've Worked With
Real estate, e-learning, construction; here at VoiceBox, we have helped companies from multiple sectors enhance their content with multilingual voiceovers, subtitles, captions, and more.  
Whether a brand is looking for a clear voice for their training videos, or international subtitles for their marketing campaigns, our experienced team of media experts can source the talent and expertise you need to make your content more impactful and successful.  
Click one of the icons below to find out how we can help your business, no matter the industry: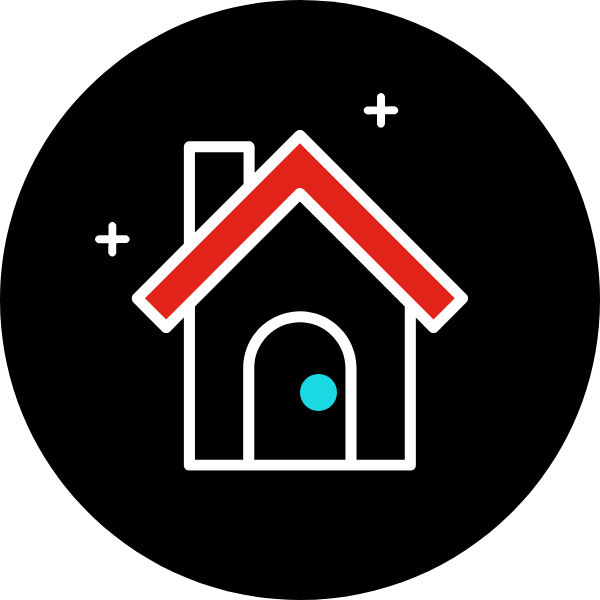 Real Estate
The real estate sector is one of the biggest investors in video marketing. Attract buyers to your property with engaging voiceovers and subtitles -  for advertising, video tours, or social media content.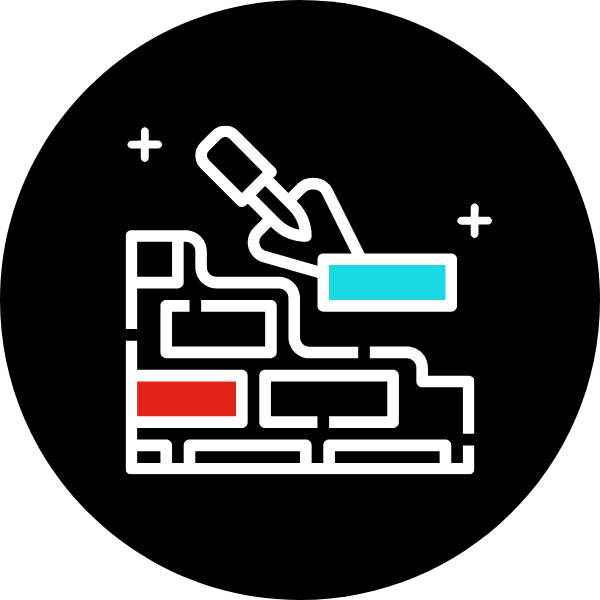 Manufacturing, Construction and Engineering
We've worked with companies to produce professional voiceovers, subtitles and live captions for training and instructional videos, live conferences, and more.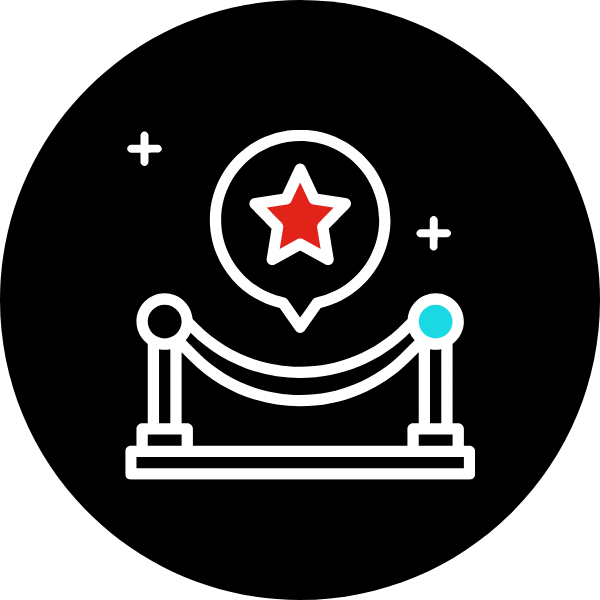 Events
Business conferences, training workshops, digital seminars; boost the engagement and accessibility of your events with our multimedia services.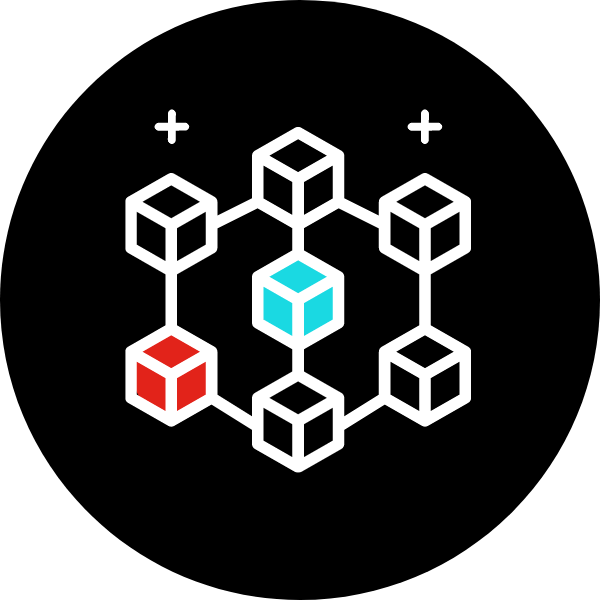 Crypto/Blockchain
Engaging. Comprehensive. Appealing. It's no secret that video marketing is one of the best ways to build a crypto community. Use multilingual multimedia to expand your reach.  
98% customer satisfaction rate
220+ languages
2000+ voice over artists
Quick and easy process
Rapid turnaround
Budget-friendly options
Why choose VoiceBox as your multimedia agency?
When working with VoiceBox, we aim to feel like an extension of your team, rather than a separate agency. We want to work with you at every step of the way to provide you with the best possible service. Here are the three reasons why we stand out:
Versatile

: Due to our experienced team and extensive network of British voice over artists, we can deliver narration that match the needs of your project perfectly. We aim to adapt our services to your very business and language requirements.

Collaborative

: We work side-by-side with our clients to ensure customer satisfaction, every time. We want to help you succeed, so will guarantee your full involvement throughout every step of the process.

Flexible

: After many years in the industry, we understand the unpredictable and demanding world of content creation. Whether there is a change in brief, budget or timescale, we pride ourselves on our flexibility as an organisation to ensure the project is still completed on time and to a high standard.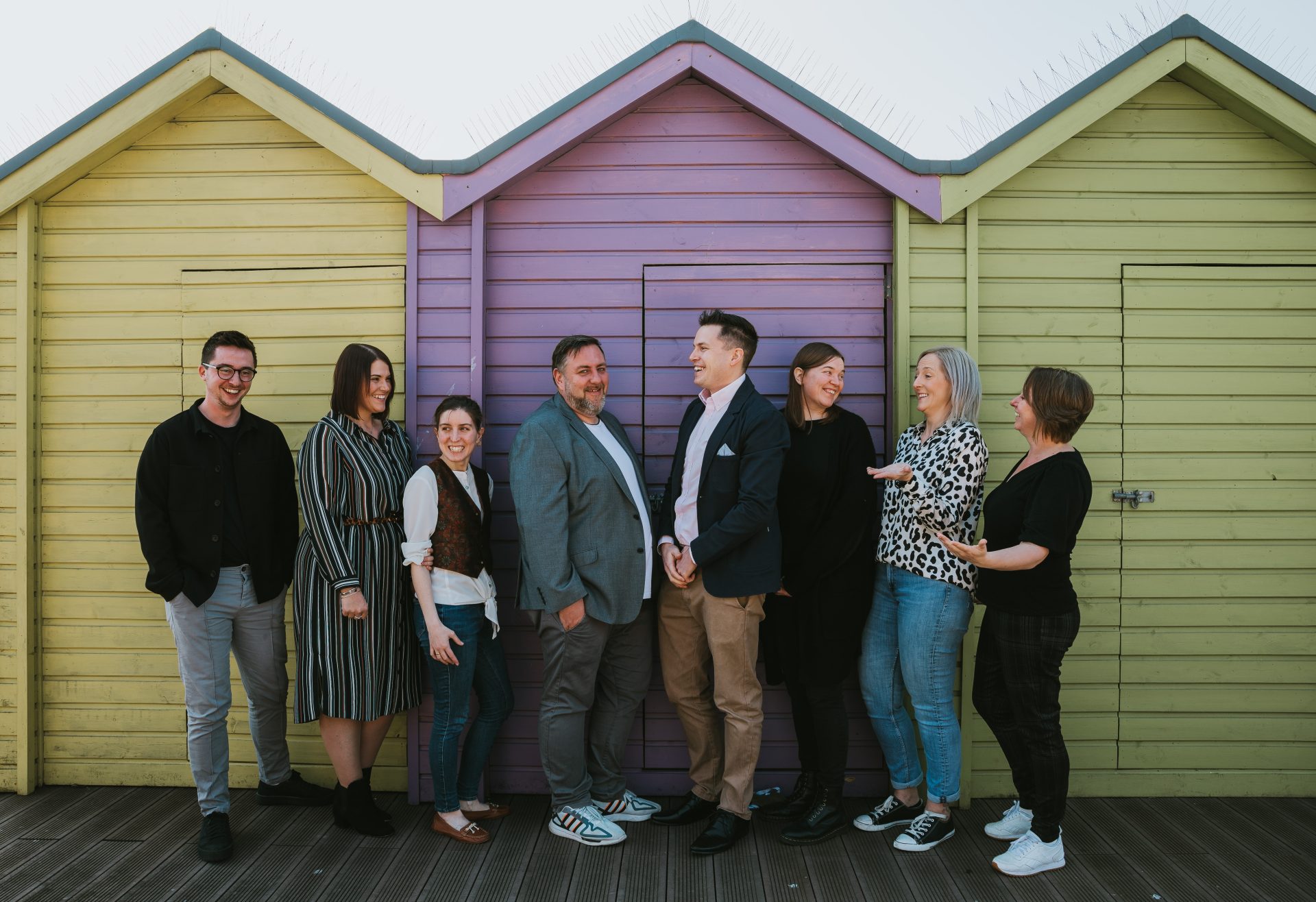 Brands We've Worked With, Across Various Sectors: