Boost the engagement, accessibility and impact of your in-person and digital events with VoiceBox's multilingual multimedia services.  
Product launches, corporate conferences, award shows; the events industry is diverse and full of potential, often helping businesses directly meet their partners, and clients.  
Now, digital technology has ushered in a rise in online events, such as live-streamed meetings, digital conferences, and training workshops.  
A challenge many organisers may face, especially with online events, is keeping audiences engaged and interested. That's where we come in.  
VoiceBox can provide multimedia services for both in-person and digital events, increasing participation and impact through live captions, BSL interpreters, transcription, advertising voiceovers, and more. You can even increase your event's international accessibility using our multilingual services available in 220+ languages.  
Looking to book one of our services for your event? Contact us today.  
98% customer satisfaction rate
220+ languages
2000+ voice over artists
Quick and easy process
Rapid turnaround
Budget-friendly options
The Benefits of Adding Live Captions to Your Event
Here at VoiceBox, we provide an AI-captioning tool, or a professional stenographer to produce live captions for your events.  
Advantages of using a live captioning service include:  
Increased Reach  
Live captions can be provided in multiple languages to broaden the scope of your event to reach international audiences. Our AI-powered translation tool can translate audio in real-time.  
Boosted Engagement 
Captions have been shown to improve engagement, interest and retention of information. By providing live captions, you can ensure your event is remembered by your audiences.  
Increased Accessibility  
Adding live captions to your events and live streams makes them accessible for deaf and hard-of-hearing people, non-native English speakers, and people who generally prefer watching subtitled content. 
Other Multimedia Services for Events  
VoiceBox has a range of solutions available, such as:  
Advertising Voiceovers  
Voice narration improves the effectiveness of promotional campaigns by making them resonate with audiences. When advertising for your event, you can increase attendance and success by using one of VoiceBox's professional voice-over artists.  
Event Transcription 
Once your event has finished, our captioner can provide a transcription of your event- significantly improving retention and allowing people who couldn't attend the event a chance to still know your message. 
Sign Language Interpreters  
Many events, including televised awards, have been criticised for their lack of sign language interpretation. With VoiceBox, you can book a BSL interpreter to boost the accessibility and inclusivity of your events.  
Post-Event Subtitles  
If your company needs subtitles for post-event video content, we can help with our multilingual subtitling services. Our subtitles can help your video content reach a wider audience and can improve your SEO through SRT files.  
Brands We've Worked With: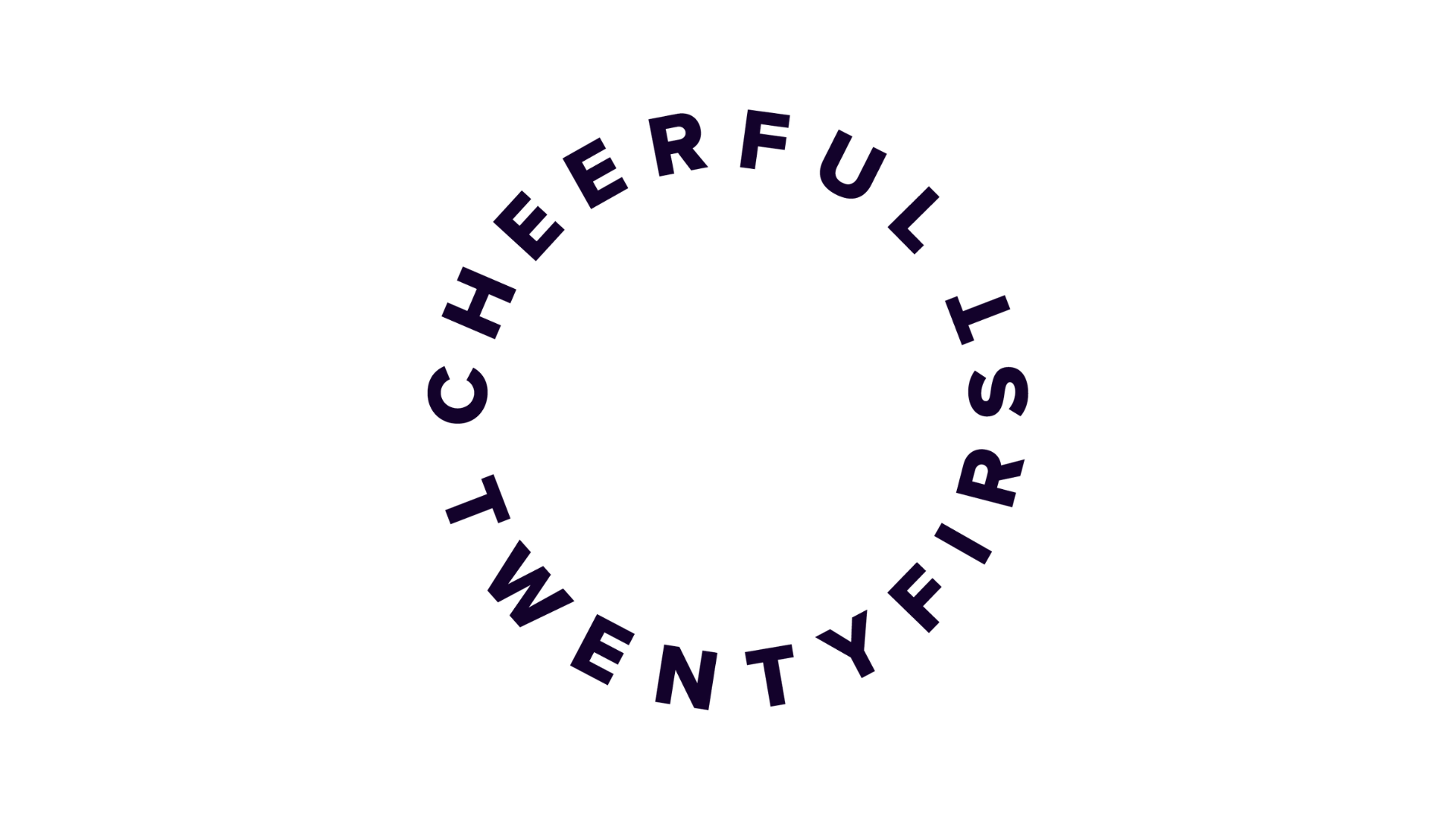 Why choose VoiceBox as your
multimedia agency?
Here are the three reasons why we stand out for our multimedia UK-based services:
Versatile

: Due to our experienced team and extensive network of professional voice over artists, subtitlers and describers, we can adapt our services to your business and language requirements.

Collaborative

: We work side-by-side with our clients to ensure customer satisfaction, every time.

Flexible

: After 7 years in the industry, we understand the unpredictable and demanding world of content creation. Whether there is a change in brief, budget or timescale, we pride ourselves on our flexibility as an organisation.