Boost engagement rate and widen your reach with open captions and subtitles from VoiceBox.
Open captioning refers to subtitles that are permanently in view and cannot be turned on and off – in contrast to closed captions, which can be controlled.  
You may have come across these captions when watching a film in the cinema and a character begins to speak in another language. Or perhaps you've seen them at the bottom of social media videos by politicians or other public figures. 
Open subtitling is ideal for social media channels or brand websites where engagement is key, with VoiceBox guaranteeing to capture the attention of serial scrollers and enhance the performance of your video content. 
Want to capture your audience's attention with open captions?
98% customer satisfaction rate
220+ languages
2000+ voice over artists
Quick and easy process
Rapid turnaround
Budget-friendly options
Our Open Captioning Service
Many of our clients have achieved lasting success online with our service. That is because our straightforward process prioritises quality and transparency, ensuring our clients are involved at every level so that we can deliver the highest-quality captions. 
Our first step is finding out more about your specific project needs – from boosting your brand's engagement across social media channels to breaking down language barriers. 
Next, we will ask for your script, video, or multimedia content. 
We will then handpick a professional, native subtitling expert from our extensive international network to create the captions, insert timecodes and sync the captions to the relevant audio. 
Following this, we will customise the subtitles to your specified font, colour (where accessibility guidance allows), and placement. 
Next is our rigorous quality assurance process. Our proof-readers, in combination with our experienced team, will check grammar, spelling, translation accuracy (if required), and synchronisation. 
Finally, the finished project will be ready for your approval. 
What do our
clients say?
Thank you so much for the speed of delivery. It's game-changing for us

Ian Gibbons, Creative Director of Panvista Productions

What type of projects
do we deliver?
As an award-winning multimedia agency, VoiceBox has the resources to deliver open captions across a range of projects and sectors, including but not limited to:
TV, documentaries and films, including for streaming services
Social media-led content
Multilingual content
Marketing and advertising videos
Here at VoiceBox, we understand that the world of video content creation can be unpredictable; budgets can be slashed and new projects can crop up at the last moment. For those projects that require rapid turnaround or tightening of the purse strings, why not ask about our AI captioning service? Our bespoke AI-powered subtitling software can automatically generate open captions as a transcript or an SRT file, saving time and costs for our clients.
Get in touch for further information about our AI-powered captioning service.
Why now's the time to invest in
Open Captioning
Open subtitles could be the key to successfully increasing your brand engagement online, as well as boosting accessibility. Here are three reasons why now's the time to take the plunge with open captioning:
Engage the social media scrollers

: Did you know that 85% of videos on Facebook are watched on mute? This tends to be down to the default setting of most social media platforms which automatically mute videos while scrolling. But one way of capturing an audience and encouraging them to engage with your content is by displaying open captions. It's a savvy strategy that's adopted by everyone from global brands to political parties.

Prioritise accessibility

: Open captioning is also a vital way of boosting accessibility, particularly when you are distributing your video content across multiple platforms and want to have control over how your captions are displayed. This isn't just important for those viewers who are deaf, hard of hearing or neurodiverse, and can benefit from subtitling. They're also useful for those who aren't first-language English speakers or those watching from noisy environments, like on public transport.

Break down language barriers

: If your video content contains audio from a language not widely understood by your target audience, adding open captions will boost comprehension and break down language barriers for your viewers.
A one-stop shop for your
multimedia needs
Our open captioning service is just one of the many multimedia services we deliver – we also boast voice over, multimedia translation, transcription and more among our offering.
Working with VoiceBox means you can centralise your project and allow us to manage your entire workflow. We will be your one point of contact and will take care of liaising with captioners, voice over artists and transcribers to ensure you are free to focus on more business-critical tasks.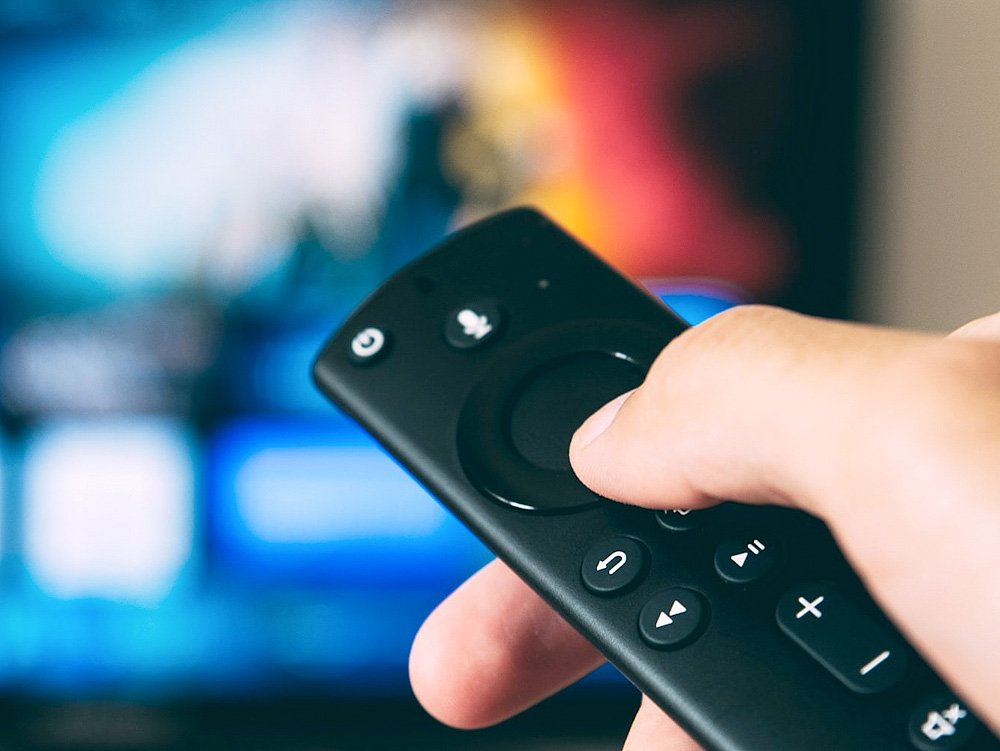 Why choose VoiceBox as your
open captioning agency?
At VoiceBox, we have a deep understanding of the unpredictable, and often demanding, world of video content creation. We also know how tricky it can be to find an agency that is ready and willing to adapt to your requirements. We want to work with you every step of the way to provide you with the perfect captions for your global content. Here are the three key reasons why our services stand out:
Versatile

: Due to our expert team and extensive network of subtitlers, we can deliver high quality open subtitling that match the needs of your project.

Collaborative

: We work side-by-side with our clients to ensure customer satisfaction, every time.

Flexible

: Whether there is a change in brief, budget or timescale, we pride ourselves on our flexibility as an organisation to ensure your project is completed to a high standard.