From international brands and household names, to NGOs and third sector organisations, we've proudly partnered on projects to tell your stories in ways that are accessible for all.
Whether it's increasing sales, changing consumer behaviours or driving engagement VoiceBox is generating results for clients, globally. Grab a smoothie, or brew a coffee, but make sure you check out our case studies to see examples of our latest work.
What our
clients say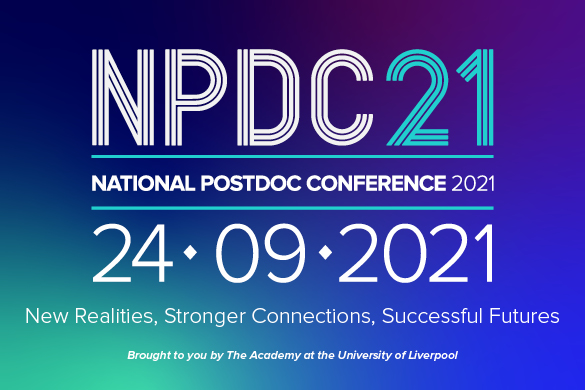 The team at VoiceBox provided valuable and important contributions to the 3rd Biennial UK National Postdoc Conference that was hosted by the Academy at the University of Liverpool. Delegates were very pleased to see our commitment to accessibility realised through the use of live captions, enabling us to be inclusive to a wider audience and maximise participation. Euan from the VoiceBox team was an instrumental part of this and a pleasure to work with.
Dr Saneeya Qureshi, SFHEA, MBA Head of Researcher Development and Culture, University of Liverpool

Thank you so much for the speed of delivery. It's game-changing for us.
Ian Gibbons, Creative Director of Panvista Productions

Thanks for (as always) providing quality subtitles and exceptional customer service. Your team made a real difference to yesterday's event.
Ophelia Edwards, Events manager at Aviva

They have always been helpful and friendly, no matter what deadlines we threw at them!
Virtual College on our e-Learning voice over services

You guys have been awesome to work with on this, from getting the original translations to the audio overlay and asset delivery.
Kryptonite, an industry-leading security company on our translation for subtitles