Expand into international markets with VoiceBox's expert subtitle translation services
75% of the world's population don't speak English.
With such a large percentage of the population not speaking English, consideration must be given to translating subtitles for video content in order for brands to avoid excluding potential audiences.
Here at VoiceBox, our professional subtitle translation services are available in over 212 languages. We have thousands of expert subtitle translators in our books that brands can utilize to go global with their video content.
Multilingual subtitles are cost-effective and help organisations boost their accessibility and global social media engagement.
Reaching an international audience doesn't have to cost the earth.
Working with global clients like Google and Bentley, as well as ambitious SMEs and independent film companies, we've developed a deep understanding of the unpredictable and fast-moving world of content creation. From this, we've developed a flexible approach: we're able to accommodate fast-turnaround times while maintaining high quality.
We've learnt that treating our clients like partners and carefully listening to their specific requirements leads to the highest rate of project success. We take time to fully understand your project, helping to avoid inconsistencies in branding and voice, then work with you every step of the way to help you reach your goals. Our first-rate, straightforward customer service has led to us posting a 98% customer satisfaction rate.
Interested in reaching a global audience? 
98% customer satisfaction rate
220+ languages
2000+ voice over artists
Quick and easy process
Rapid turnaround
Budget-friendly options
Why invest in translating video subtitles? 
If you're looking to drive international sales, boost accessibility or improve SEO rankings, then here's why it's important to translate your subtitles for your online videos. 
Time to compete: It's vital that you keep up with your competitors, who are increasingly understanding the value of multilingual, localised translation

 

Boost your SEO: Did you know that translation can also improve your SEO rankings globally? This is because search engines can read the text in Closed Captions files. If you ensure your video script includes keyword research from the countries you are targeting, then translating subtitles can boost global SEO, increase your video views and thereby increase organic traffic to your website
Enhance accessibility for an international audience: Multilingual subtitles not only ensure that those who are deaf and hard of hearing across the world can understand your content, but they also can help anyone who has difficulties keeping up with fast-paced communication or are watching your content in a noisy environment
What type of
subtitle translation services do we offer?
Our professional services are available in 212+ languages and we've got thousands of expert translators on our books. If you've got your sights set on going global with your video content, you're in the right place. When you work with VoiceBox, you'll work with an award-winning and agile team that is dedicated to bringing you the perfect final product.
We offer translation services for a range of content, including but not limited to:
Documentaries, short films and feature films
Advertising and marketing campaigns
YouTube and social media videos
eLearning courses and training videos
...and more
Here are VoiceBox, our expert team can guide you through the process and help you choose the right method for your needs.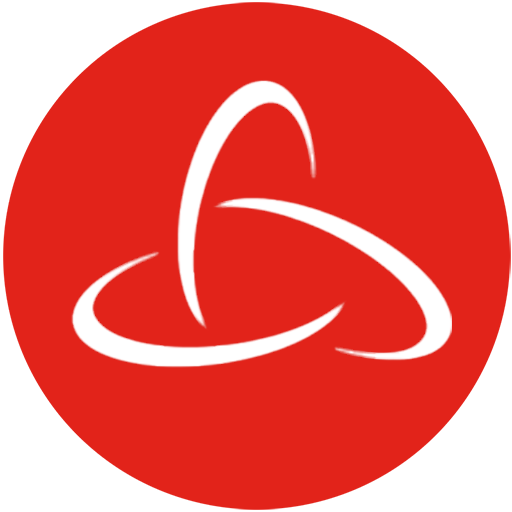 SRT Translation
You can start off by simply providing us with a video or audio file. Our experienced team will use SRT (SubRip Subtitle file) Translation software to convert the audio from your content into an SRT file. This will allow us to carry out subtitle translation that is highly accurate and timed perfectly alongside your content. Our team will then revise the translation, ensuring that all the subtitles are correct, in-context and localised.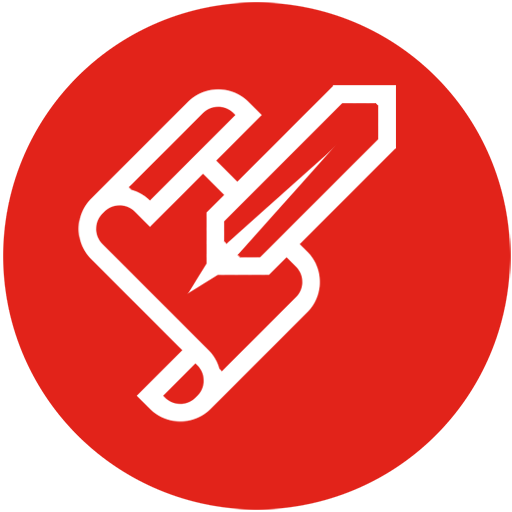 Transcription
Transcription is another of our popular subtitle translation services. You can provide us with a transcript in a single language, or we can create one from a video or audio file. We can then translate the entire transcript into the languages of your choice. Whether it's medical transcription services; legal transcription services; or transcribing interviews, we have translators on our books with expertise in your niche.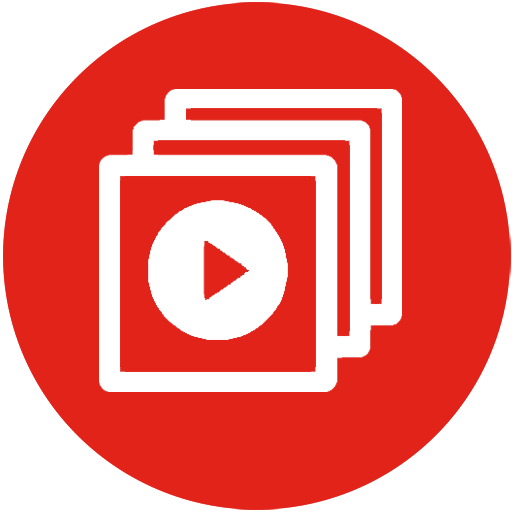 Files and Formats
When it comes to files and format types, the VoiceBox team is ready to adapt to your needs. While our team predominantly works with MOV, WAV, MP3 and MP4 files, we're equally at home working with CDs, DVDs and audio cassettes. Whichever format we are provided for translation for subtitles, you'll receive a quality service from our highly-skilled team of expert linguists.
What do our
customers say?
You guys have been awesome to work with on this, from getting the original translations to the audio overlay and asset delivery

Kryptonite, an industry-leading security company on our translation for subtitles

Get a quote for
translating subtitles
If you're interested in getting a quote for your project, please get in touch. Tell us more by filling in our form, or give us a quick call on 01792 450979 to chat directly with one of our friendly team members.
We will always aim to get back to you with a quote within 60 minutes or sooner. From there, we will guide you through our straightforward process so you'll know exactly what to expect when it comes to translating subtitles, from beginning to end.
Who are
our translators?
Whether you need subtitles for a feature film, eLearning course or international advertising campaign, we know that projecting a strong brand image and offering an excellent viewer experience is business-critical.
When it comes to translating subtitles, there is so much more that needs to happen than simply substituting words from one language into another.
Our translators will consider:
Linguistic changes between languages
Cultural differences, nuances and traditions
Specific pop culture connotations in the target culture
Finding an equivalent translation for humour
Translating complex terms and phrases correctly
Translated subtitle timing
And more – all within the confines of two lines of 42 characters! This type of translation requires specific training and skills – linguistic, practical and technological.
That's why we only work with experts who hold relevant translation qualifications and have 5+ years of experience working on professional projects.
We vet each and every subtitle translator to ensure they meet our strict criteria, meaning our clients only receive the very highest quality subtitle translation services.
A one-stop shop for your multimedia needs
Did you know that VoiceBox also offers other subtitle services, multilingual voice overs, accessibility services and more?
We're more than a subtitling agency. We are your one-stop shop for all your multimedia needs. We can centralise your project workflow and oversee your entire multimedia project. Allow us to liaise with translators, captioners, voice over artists, accessibility experts and more to ensure your project is a success.
Whatever your industry or requirements, make VoiceBox your one point of contact for your entire project. You can sit back and relax knowing that one of our expert team members is handling every step.
Why choose VoiceBox as your agency for
translating subtitles?
At VoiceBox, we want to work with you at every step of the way to provide you with the perfect multilingual subtitles for your global content. Our core philosophy is to work like an extension of your team, keeping you informed and involved at every step. Here are the three reasons why our translation for subtitles stands out:
Versatile

: Due to our expert team and extensive network of subtitle translators, we can deliver translation for subtitles that matches the needs of your project.

Collaborative

: We work side-by-side with our clients to ensure customer satisfaction, every time. We want to help you succeed, so will guarantee your full involvement throughout every step of the process.

Flexible

: Whether there is a change in brief, budget or timescale, we pride ourselves on our flexibility as an organisation to ensure the video subtitle translation project is still completed on time and to a high standard.