Enhance your content and reach a wider audience with professional multilingual subtitles from VoiceBox. 
Closed captions, open captions, live captions; no matter what type of subtitling you need, VoiceBox has you covered. We are experts in accessible, multilingual multimedia, meaning we can help your brand boost the inclusivity and international reach of your content.
Our range of services can be used for visually-led marketing, advertising, film, documentary, social media content, testimonial videos, and more – benefiting multiple industries, including finance, manufacturing, media and real estate.
Whatever your budget, turnaround time, or project type, we aim to always cater to our client's specific requirements. We are always ready to adapt to your needs – even for the most urgent and last-minute requests.
Our range of subtitle Services: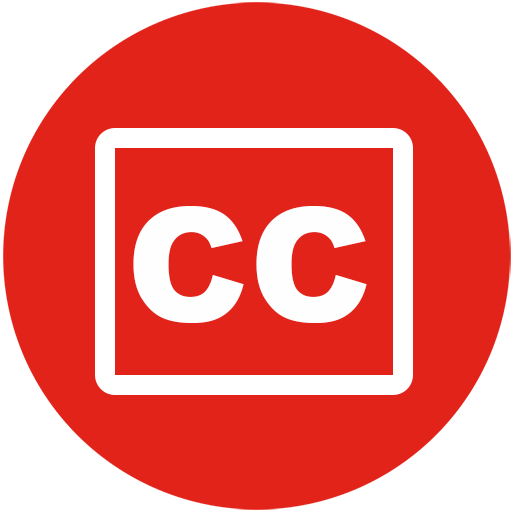 Closed Captions
Subtitles which can be turned on and off.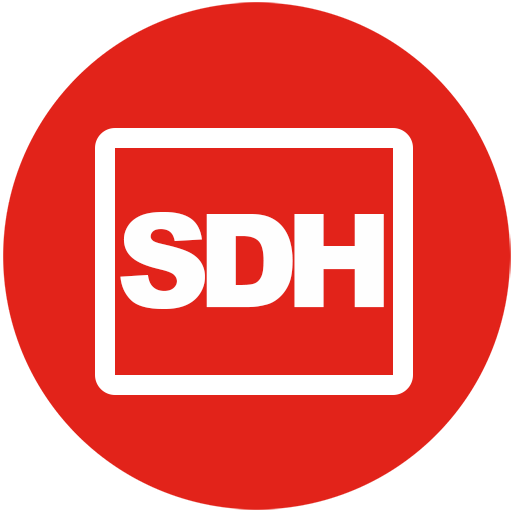 SDH subtitles
Subtitles for the Deaf and Hard of Hearing are specifically produced for deaf and hard of hearing viewers. 
Open Captions
Subtitles which cannot be turned off - ideal for social media and video marketing.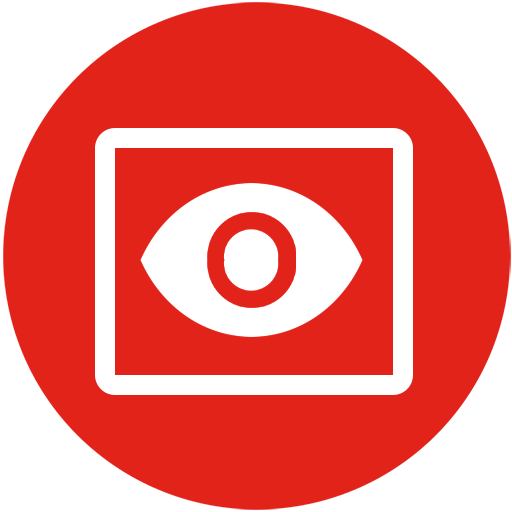 Live Subtitles
Live captions will make your events more accessible and inclusive for everyone.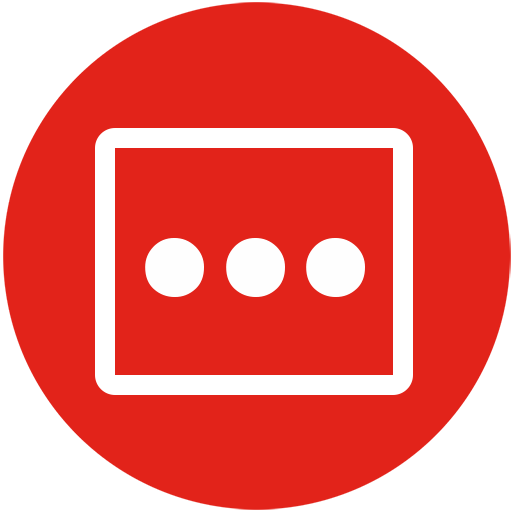 Subtitle Translation
Sights set on going global? Our agile team can translate your multimedia content for international markets with localised subtitling.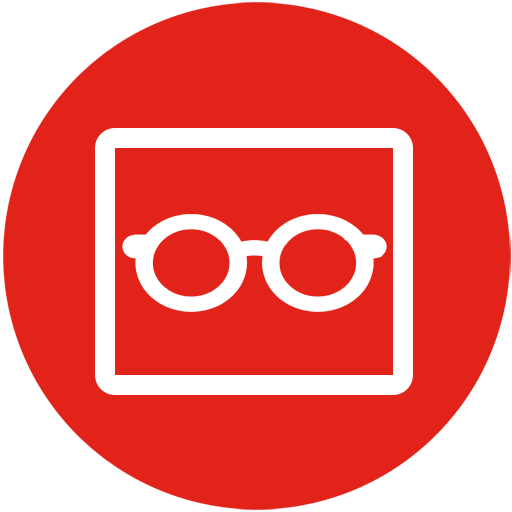 Dr Captions
A cost-effective solution for providing automated live subtitles.
Which types
of subtitling projects can we deliver?
Given our wide range of professional subtitling services, we can cover virtually every sector or project type. Our most popular project types for subtitling include:
Advertising and marketing videos
Social media-led content
Documentaries, short films, feature films and television
Content for streaming services
eLearning content and training material
Corporate content, from company webinars to internal comms
Meetings and conferences
Lecturers and seminars, including those covering complex academic material
National and international conferences
98% customer satisfaction rate
220+ languages
2000+ voice over artists
Quick and easy process
Rapid turnaround
Budget-friendly options
What do our
clients say?
Thank you so much for the speed of delivery. It's game-changing for us.

Ian Gibbons, Creative Director of Panvista Productions

Panvista Productions are specialists in marketing and promotional video services. They have long trusted VoiceBox to deliver professional and accurate video subtitling services for their clients' projects, particularly projects with tight turnarounds.
AI-powered subtitles

for a budget-friendly solution
When purse strings are tight and deadlines are looming, it's important to us that we can offer an alternative to our professional subtitling service. Our AI-powered subtitles are suited to those clients who prioritise budget and turnaround time but are still looking to enhance the accessibility of their content.
Ask about our AI-powered subtitles service for those projects that require subtitles swiftly. Our bespoke AI-powered subtitling software can automatically generate captions as a transcript or an SRT file, including multilingual subtitles.
Alternatively, if you're looking for live captions, why not try DrCaptions? It's VoiceBox's brand-new, AI-powered live stream captioning feature. Best suited to online live streaming or for in-person communication, DrCaptions guarantees accessibility for your event, meeting or conference. The service provides customisable AI-powered captions that covert audio and dialogue into text that appears on a stream in real time. In addition, users can save and share the AI-captioned transcript when the event has finished, allowing attendees and non-attendees alike to review the event's content at their own pace.
Helping you caption your content

, wherever you are and whatever you do
Due to the shift to a digital-first way of working and communicating over the past year, we have seen companies rapidly migrating to online events and increasing their digital content production tenfold.
VoiceBox has been there to support some of the biggest brand names with our professional subtitling services when it comes to providing accessible and inclusive content.
If you're unsure about what accessibility means to your audience, get in touch and we can provide you with some ideas that will best suit your target demographic.
A one-stop shop

for your multimedia needs
Did you know that, as well as video subtitling services, VoiceBox also offers voice over, subtitles services, multimedia translation, transcription and more?
Our wide variety of services mean we can centralise your project requirements and oversee your entire multimedia workflow, liaising with everyone from captioners to voice over artists. This makes your project less stressful to manage and more time efficient.
Whether you are after fully accessible content, an ad campaign ready to global, or a voice over that captures your brand tone perfectly, you'll have one point of contact for your entire project. This means you can sit back and relax in the knowledge that one of our expert team members is handling every step of the process.
Why choose VoiceBox as your
subtitling services agency?
At VoiceBox, we want to work with you at every step of the way to provide you with the perfect subtitles for your global content. Here are the three reasons why our services stand out:
Versatile

: Due to our expert team and extensive network of subtitlers, we can deliver high quality subtitles that match the needs of your project.

Collaborative

: We work side-by-side with our clients to ensure customer satisfaction, every time.

Flexible

: Whether there is a change in brief, budget or timescale, we pride ourselves on our flexibility as an organisation to ensure your project is completed to a high standard.